Vertical Lighting + Controls is a leading agency in the LED Lighting industry. With our many years of experience, we are able to offer a strategic competitive advantage to our customers. It is through our industry solution specialists that we continue to deliver market leading, cost-saving solutions that fit each of customers unique goals and objectives.
SERVICE
With a combined experience of 35+ years in the industry we recognize the importance of customer service and support. As a team we focus on providing the most correct information on all facets of the ordering process from start to finish.
SOLUTIONS
Through close collaboration with our customers we are able to offer up the perfect solution for each individual project. Our focus has always been on delivering the most efficient and cost effective solutions available.
SUCCESS
Taking the time to properly specify the right products, paired with our proven track record of satisfied customers through our strong customer service, we strive that all of our projects will be a success.
Though we are located just outside of Chicago, Vertical Lighting + Controls excels at writing business on a national and regional basis. We understand the time-sensitive demands of all our customers, from distributors, contractors, engineers, to end-users.
We continue to grow by offering experienced technical support, customer-oriented service, and products of the highest quality and integrity. At Vertical Lighting + Controls, we believe that having technically oriented personnel enhances our customer's confidence. This has certainly been imperative to maintain with the ever-changing LED industry.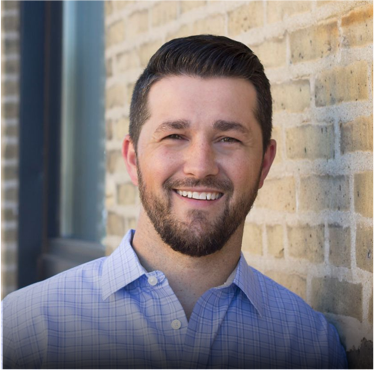 John Molak
President / Founder
18 Years in the Electrical and Lighting Industry Combined.
8 Years Electrical Contractor
7 Years Electrical Distribution / Business development – Energy Consulting
3 Years Lighting Manufacturing & Product Development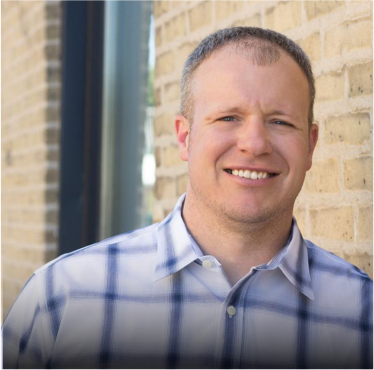 Matt Reynolds
Principal
8 Years in the Electrical and Lighting Industry Combined.
3 Years  ESCO / Business Development, Energy Audits, Project Manager
5 Years as a Manufactures Representative / Business Development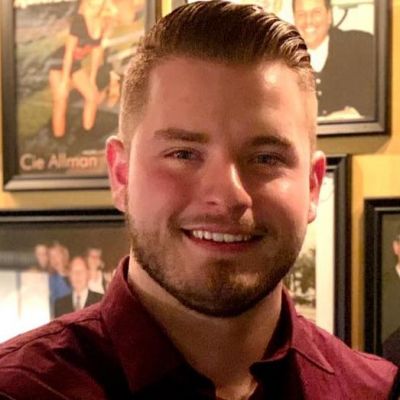 Alec Beavers
Manager / Application Engineer
Certified in Advanced AGi32 Training
5 Years of AGi32 Experience
5 Years of Quote / Order Entry
5 Years of Project Management
Cooperation on Design / Build Projects
Connect with us to begin
your next project!