Value.
We encourage individuality, and we value our team. We're a tight-knit team so don't expect to be handed an employee number and a name badge. Instead, Know that we will greet you by name with a handshake and a warm welcome.
Passion.
Passion drives progress, It's the building blocks of a thriving business. Passion flows through all our employees. We can't wait to see the drive and ambition that you bring to the table.
Community.
We know that happy clients start with a happy team, so we work hard to make sure you come into work eager and excited every single day. We believe that community is the beating heart of success, so we will make sure that you receive all the training, support, and guidance needed to stay ahead of the game.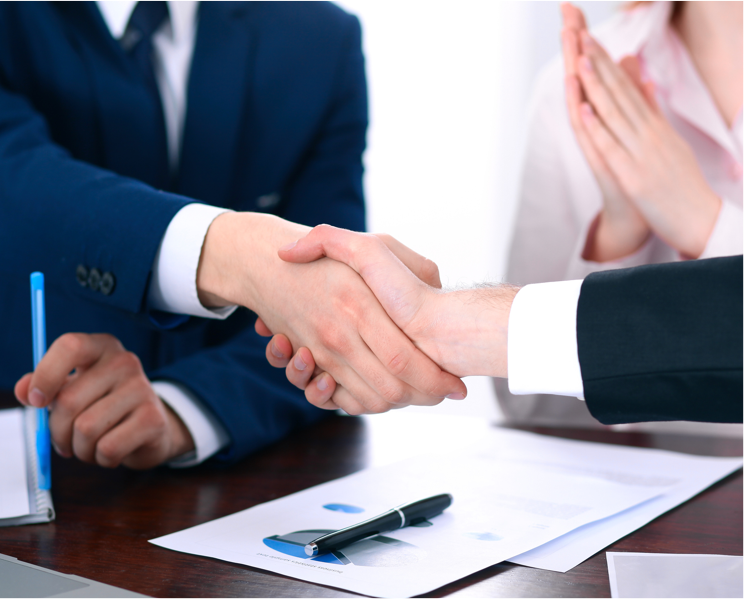 Want to learn more?
If you're interested in joining one of the leading agencies in LED lighting or want to find out more information. Scroll down to see our current positions and contact us whenever your ready. We cant wait to hear from you and are looking forward to having you onboard.
We are Looking for great people
Are you ready to work at the leading Lighting & Controls Agency?
We are a diverse group of individuals who have high energy, a drive for sales and a passion for our customers and our products. We all have one common goal, to help our customers find solutions. This is the team to join in the Vertical Lighting Industry.
Our Opportunities
Specification Sales Associate
Inside Sales Support Associate
Outside Sales – Lighting Controls
Inside Sales – Lighting Controls
Email your resume and your contact information to John Molak at info@vl-c.com  (847) 844-0454