SensorWorx Overview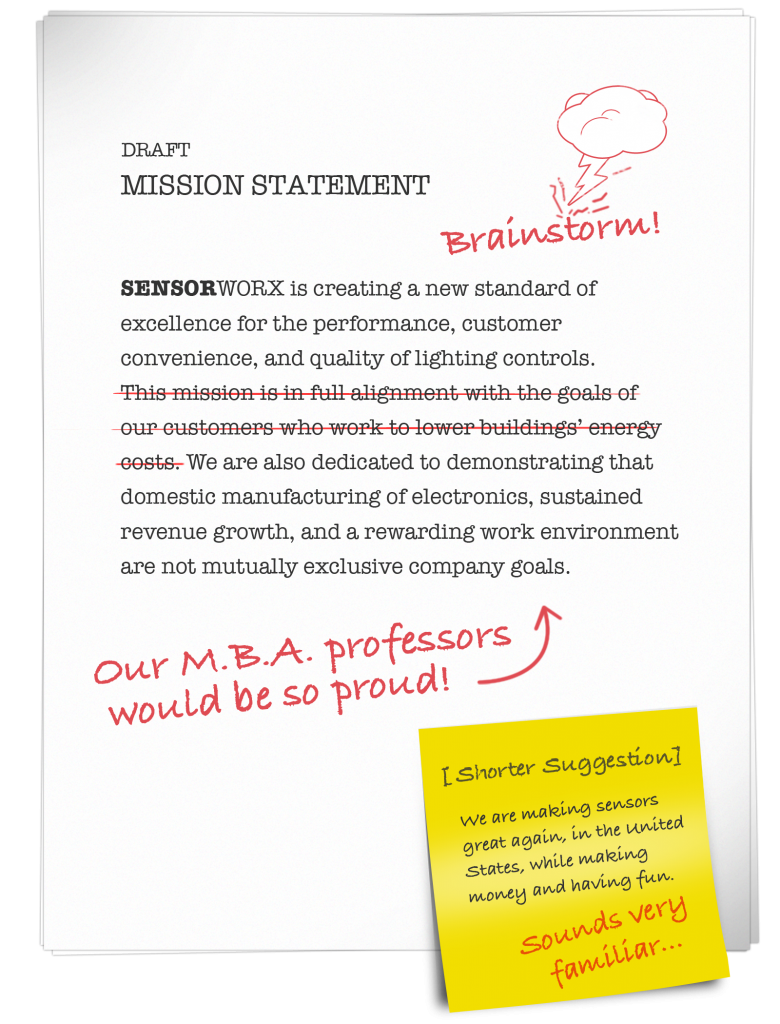 Who is SensorWorx?
SENSORWORX products are designed, produced, and sold by BLP
Technologies, Inc. of Essex, Connecticut. Founded in 2017 by engineers with
decades of experience in lighting controls, the team behind SENSORWORX
has an unmatched resume of bringing high quality and innovative products
to the lighting and building control marketplace. With particular expertise
in occupancy sensing, BLP Technologies is uniquely qualified to make the
SENSORWORX brand the new standard of quality and technology excellence.
Vision Statement
Our vision is to be the company from which customers prefer to purchase
lighting controls, to manufacture exclusively in the U.S., and to maintain a
brand that is the standard of performance, convenience, and quality.
---
New Solutions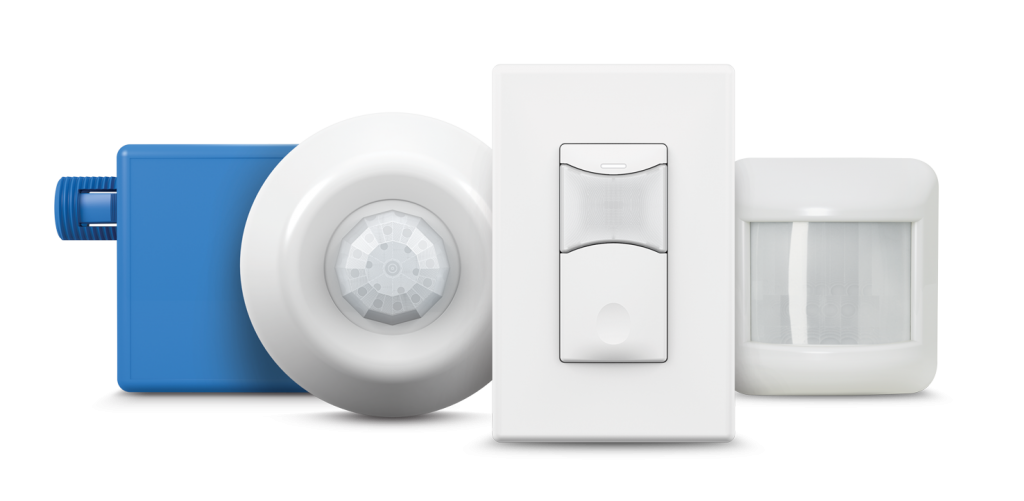 Contractor Friendly
Prior to designing any product we consult with electricians and contractors
to learn their preferences, pain-points, and ideas for a more ideal sensor
experience. What results are products with unique mechanical features that
add convenience and reduce the amount of labor required for installation.
Wired & Wireless Solutions
Traditional wired controls are the simplest and most reliable solution for many
applications. However, wireless room controls are a great alternative for
projects with challenging installation environments. While each solution has
unique attributes, the user experience and sequence of operation they deliver
should be consistent regardless.

They provides both wired and wireless options in their portfolio of
products that all share a modern look, utilize common mounting methods, and
deliver reliable performance. This ensures a consistent experience for both
installers and end users.
New Technology
All SENSORWORX products utilize the latest generation of microprocessors.
This provides us a solid platform that enables consistent incorporation of new
enhancements, improvements, and innovations. SENSORWORX sensors utilize
advanced digital signal processing techniques to enhance our passive infrared
and acoustic occupant detection technologies.
Stay Up-To-Date with SensorWorx News Here!